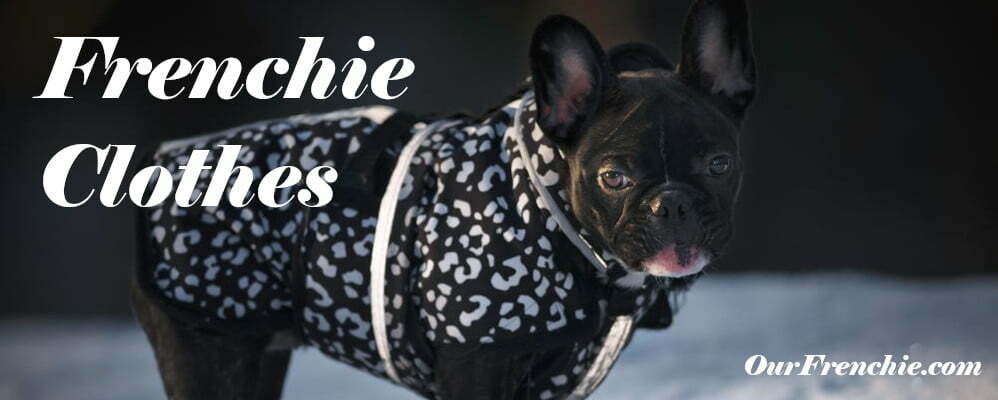 Cool, Comfortable and Affordable French Bulldog Clothes. On OurFrenchie.com we sell most popular and wanted apparels just for your Frenchie.
Here you will find from practical and warm winter jackets to cute party outfits. With more than 1000 happy customers we are one of the leading online shops for French bulldogs.
Shop NOW and get 10% discount on all orders over 60$. Free Shipping for All Orders.