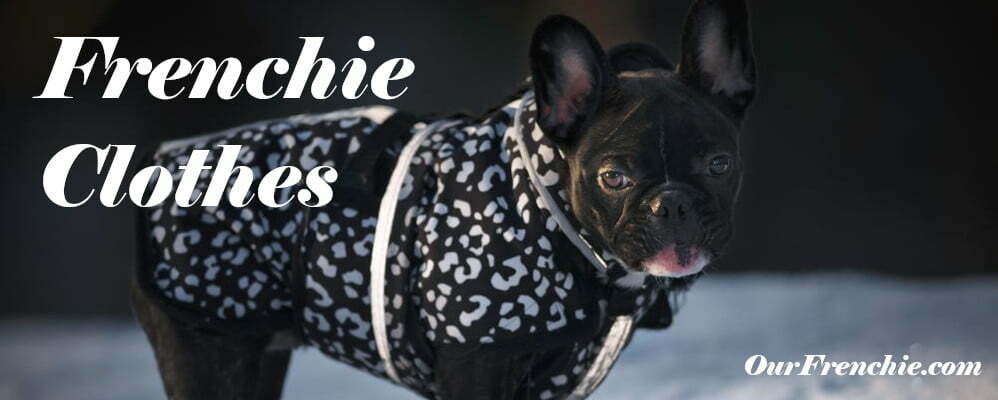 Cool, Comfortable and Affordable French Bulldog Clothes. On OurFrenchie.com we sell most popular and wanted apparels just for your beloved Frenchie pup.
Order Frenchie clothing from World's largest Online Shop.
Here you will find from practical and warm winter jackets to cute party outfits. With more than 1000 happy customers we are one of the most popular French bulldog online shops.
Average Shipping time: 3-8 business days. Wide high costumer service: Return and Refund options available.
Happy Shopping Frenchie Friends!