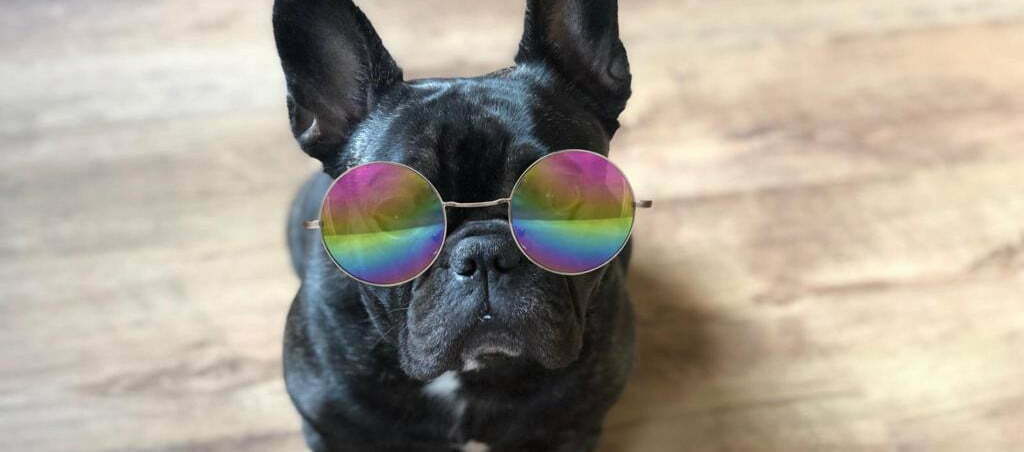 Frenchie Story Submission
OurFrenchie.com is not just about our (site owners) Frenchie. It's about each of your French bulldog. We want you to share your Frenchie story with the whole World. Each story is unique, and we believe that you have many things and thoughts to share with others. Your story will be seen worldwide and will stay for generations.
Why Share Frenchie Story With Us?
Big amount of visitors will read your story. Everyone without limitation can reach your story
Interested will easily find your story by search engines (Google, Bing, Yahoo etc.)
Separate post for each story
If you have Instagram or Facebook account – we will share it. Add it in story text
Your shared story will be always here available to readers
Let's help each French bulldog and its owner life easier by sharing stories. And make our little French bulldogs popular!
Share your story with us!