It is important to give your new French bulldog a proper and catchy name. And we have just what you are looking for – a list of the best French bulldog female & male names.
Popular Male French Bulldog Names:
Rocky
Jasper
Mojo
Spike
Rylie
Louie
Oliver 
Mochie 
Hudson
Sheldon
Tazz
Tonka
Champ
Fudge 
Satch
Hugo
Butter
Francis
Swag
Swagger
Romeo
Franco
Coco
Ranger 
Bronson
Henry
Winston
Maxwell
Bruce
Reggie
Enzo
Pablo
Goober
Stewart
Drew
Hank
Doser
Pierre
Butch
Freddy
Fergus
Tyson
Reno
Teddy
Nemo
Buford
Kirby 
Francois
Banjo 
Magnum
Dexter
Brucey
Rocko
Buster
Shadow
Bruno 
Dusty
Zeus
Wisky
Chico 
Buddy
Rodney
Archie
Cooper
Billbo
Rudi
Beau
Da Vinci
Maverick 
Hercules
Rico
Jack
Sherlock
Winnie
Toby
Disney
Brian
Lincoln 
Pnut
Rex
Female French Bulldog Names:
Amber
Honey
Luna
Hazel
Phoenix
Angle
Gobby 
Olivia
Dolly
Lola
Clare 
Toffee
Gracie
Hazel
Ethel 
Madge
Pearl
Bianca
Golden
Lana
Stella
Poppy
Dusty
Mocha
Zena 
Sugar
Carmello 
Penelope
Lily
Daisy
Rosey
Penelope
Trixie 
Annabelle
Prissy
Candy
Ginger
Lucy
Bella
Lulu
Princess
Marilin
Cinderella
Minnie
Zoey
Emma
Sophie
Minnie
Olive
Tillie
Snowflake
Pepper 
Audrey
Sisi
Florentina
Gigi
Sadie
Rose
Sassy
Chloè
Frida 
Pinky
Cassie
Autumn 
Bunny
Cherry
April 
Snowy
Izzy
Tina
Iris
Pixie
Suzie
Raegan
Queen
Missy
Betsy 
Peaches
Monroe 
Panda
Is your Frenchie Looking for 'The Name'?
If you are looking for a name for your fur companion, you probably want the best you can think of or the most suitable name out of the many names listed on the net.
Classic names – those names that have stood the test of time are much loved. There are also classic names that some creative pet owners have given a modern twist.
You can name your couch buddy after your favorite character in a movie or a character you love from a book you have read. People also name their buddies after some quirky character names they have come across.
Pet owners name their fur friends after food names, flowers, colors, or some celebrities.
The French bulldog is a lovable companion that will quickly become an important part of your family. You can give your fur companion a unique name using a suitable word from your language or using a word from another language that you like.
Note When Naming your French bulldog
The name should roll smoothly out of your mouth. You do not want to name your dog something that's a chore to say.
The recommendation for an easy-to-say name is not to be ignored. The reason being you will frequently want or need to call your dog and also give orders.
Give the dog a name you will love calling. Or, trust your instinct! It may sound sappy, but you will feel it, feel that you have found the right one when you see 'THE Name.'
Your dog is unique, deserving of a name that fits to a tee. One thing to consider is to study your dog- its personality and habits, or maybe, a quirk that is unique to your dog. All these characters make the individuality of your dog.
Do not name your dog something you will be embarrassed to call out loud. Also, do not give your dog a name that your family or friends will be uncomfortable using.
If you plan to train your dog, make sure that the name is not similar to the command words. You'll end up confusing your companion-not a great way to begin training your mischievous pooch.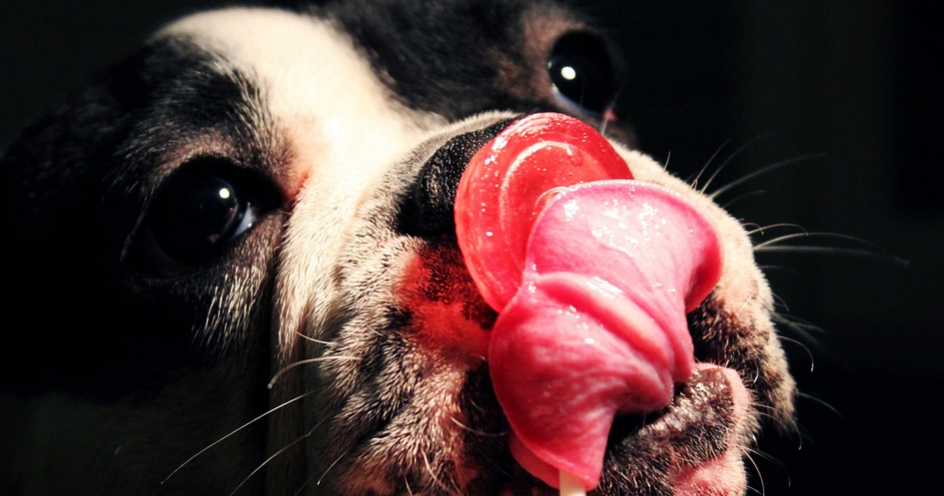 Inspiration to give your French bulldog Best Name
Take a walk down the history lane
Your Frenchie has an interesting history. It has come down a long way from the 18th century, lived through the rough Industrial Revolution, seen some decline in popularity with time, and now, have entered the hearts of the mass again.
The French bulldog has its ancestry in the bulldogs from England- a much taller and heavy-set breed bred to be proficient in bull baiting. They were of ferocious and brave blood.
These sport dogs were bred down to give a companionable and non-ferocious breed called the toy bulldogs with the outlawing of bull-baiting.
The toy bulldogs were first brought to French countrysides by the English lacemakers during the Industrial Revolution's hard times. There, they found popularity.
These toy varieties crossed with other breeds, like terriers and pugs, to give the miniature bulldog variety.These toy dog versions first had the name Bouledogue Francais.
The Americans soon found out about this adorable companion. In America, people favored the 'bat ear' variety over the 'rose ear.' They were responsible for making the French bulldog's trademark 'bat ear' feature as the standard pure breed.
Rich History – Classy Names
Their rich history is one reason why your Frenchie deserves a classic name. Or, go ahead, put your twist on the classics! For example – Winston, Bruce, Rose, Zeus etc.
Now, all points considered, we hope your furry friend finds the perfect name- a name you both will love. And thank you for reading OurFrenchie.com articles.
Was This Helpful?
Be honest and help us become better to our readers! 🙂